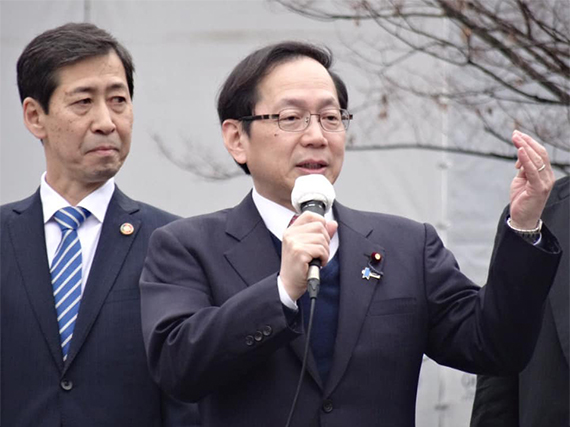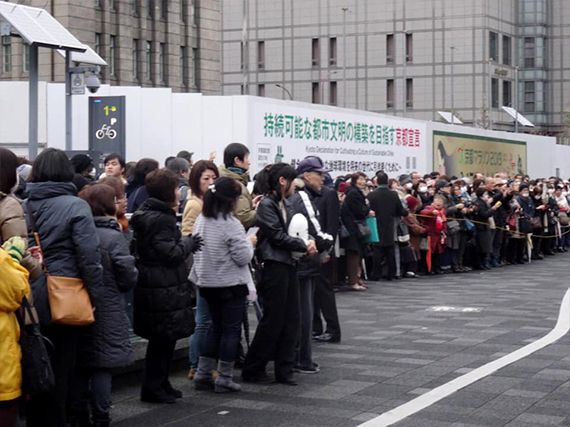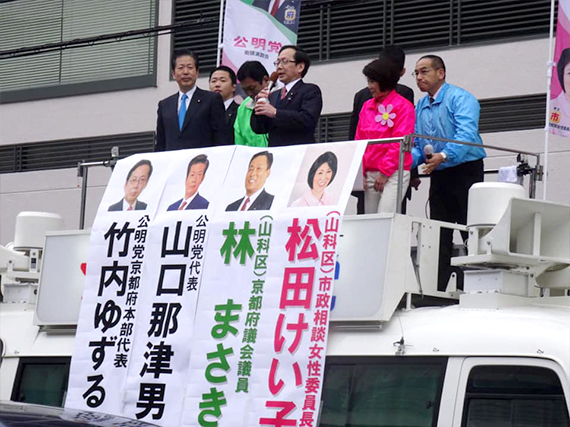 In 2019, world political circumstances may affect Japanese politics. For example, conflicts between the U.S. and China in terms of technology and trade might further escalate, while the UK has caused tremendous confusion surrounding "Brexit". Furthermore, in France, President Macron has been facing mass demonstrations and riots, requiring redress of the tax disparity and the resignation of the president.
Given these circumstances, I suppose there are three takeaway points for Japan ; the first is that political leaders have to act with wider perspectives, and not make political decisions on partial points of view. The second is that the government has to grapple with livelihoods and the sentiments of the masses. However, this doesn't mean the government gives into so-called "Populism". The third is that policy makers have to solve problems using common sense. In this world, there are many conflicts and controversial issues, but politicians need to be understanding to anyone with conflicting thoughts and provide sound ideas and resolve these issues with common sense. These three points are also important for the KOMEITO to follow through with.
On April, the united local assembly elections will be held. On May 1st, the new Emperor will ascend the throne, perhaps, the election of the House of Councilors will be held in July.
In 2007, twelve years ago, the now defunct DPJ gained a solid victory for the united local assembly elections, which gave impetus to the remarkable advance of the DPJ in the House of Councilors' election.
That is why the LDP-KOMEITO ruling coalition has already started to strengthen electoral cooperation between both parties.
The KOMEITO especially puts an emphasis on economic policies relating to the consumption tax hike which is scheduled to take effect on October 1st . For example, we sought a reduced consumption tax rate for food, free education for infants and additional benefits for lower pension individuals.
It is important for the ruling bloc to prevent the middle class from dividing into a disparity between the wealthy and poor in our society.
By Yuzuru Takeuchi