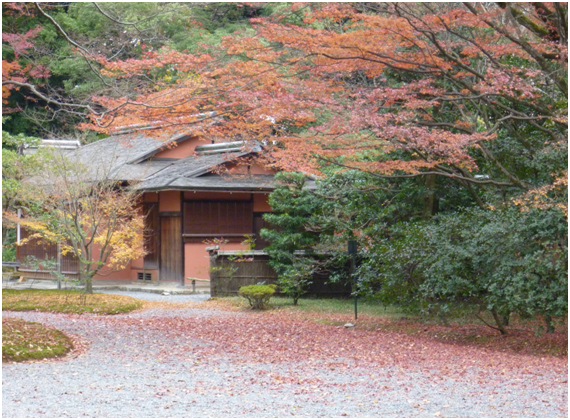 [Photo] Sento Imperial Palace In Kyoto
Recently, sixteen members of the DPJ expressed interest to leave the DPJ parliamentary group and form another group, but remain in the party.
They are loyal to Ichiro Ozawa and have complaints regarding the Kan Cabinet.
As a result, on March 1, they were absent during voting on the fiscal 2011 budget in the plenary session.
After this incident, Mr. Matsuki, a parliamentary official from the Ministry of Agriculture, Forestry and Fisheries, resigned for similar reasons.
Moreover, Yuko Sato, a member of the House of Representatives, left the DPJ on March 3.
These moves show the beginnings of the DPJ collapse.
The budget-related bills will be passed in the House of Representatives, but not the House of Councillors.
NEW KOMEITO has decided to oppose the budget-related bills.
Therefore, if those sixteen members are absent for the second round of voting on the budget-related bills in the House of Representatives, the ruling parties will not get the two-thirds majority and the bills won't be established.
The fiscal budget cannot be implemented without the budget-related bills and the Kan Cabinet will lose it's credibility.
If the LDP submits a no-confidence motion against Kan's Cabinet,Prime Minister Naoto Kan and entire Cabinet may have to resign or dissolve the House of Representatives.
In case of a general election in the near future, the DPJ may be defeated, which could result in the collapse of the DPJ.
It's a pity that two-party politics in Japan might result in failure so quickly.